Search engine optimization
SEO (Search Engine Optimization: "Search engine optimization") is a process of improving (favoring) the visibility of a website's pages in the results provided by a search engine.
SEO is a subcategory of SEM (Search Engine Marketing) online marketing and represents the totality of techniques by which a website is brought to a form through which it is propelled in the list of results given by a search engine for various keywords. The optimization of a website is done both on-site (on the respective site) and off-site (on other sites).
We offer a wide range of professional site optimization services at affordable prices for both large and small companies.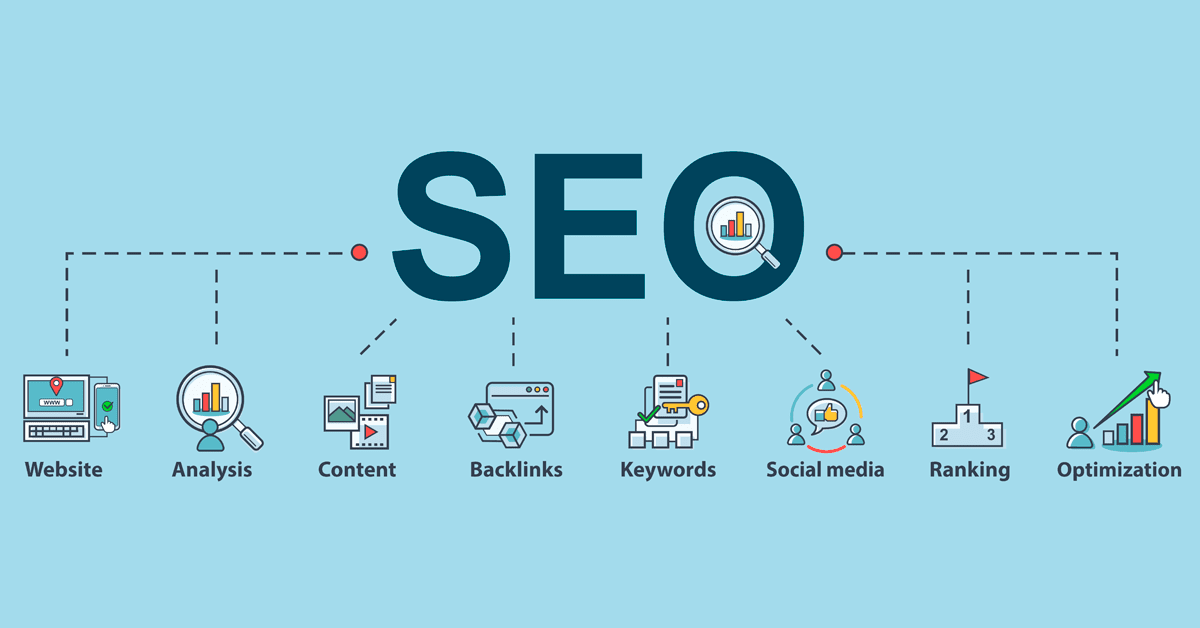 On-site optimization of the source code
The right choice of titles

Balanced structured links

Correction of meta tags

Valid and optimized html content

Sitemap

Tags h1, h2, h3, tags strong, em, p etc

Correction of dead links

Correct description of images

Generate SEO links

W3C validation of HTML and CSS code

Choosing keywords

Use keywords with adequate density

Create subdomains for important keywords

Creating a dedicated backlinks page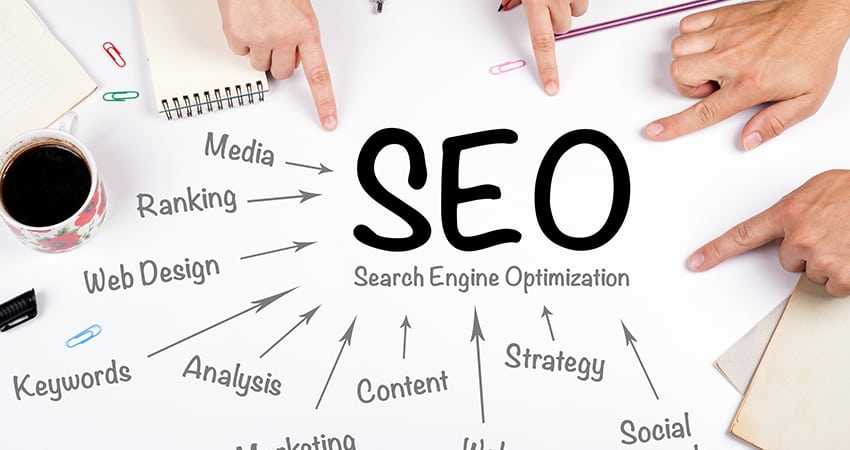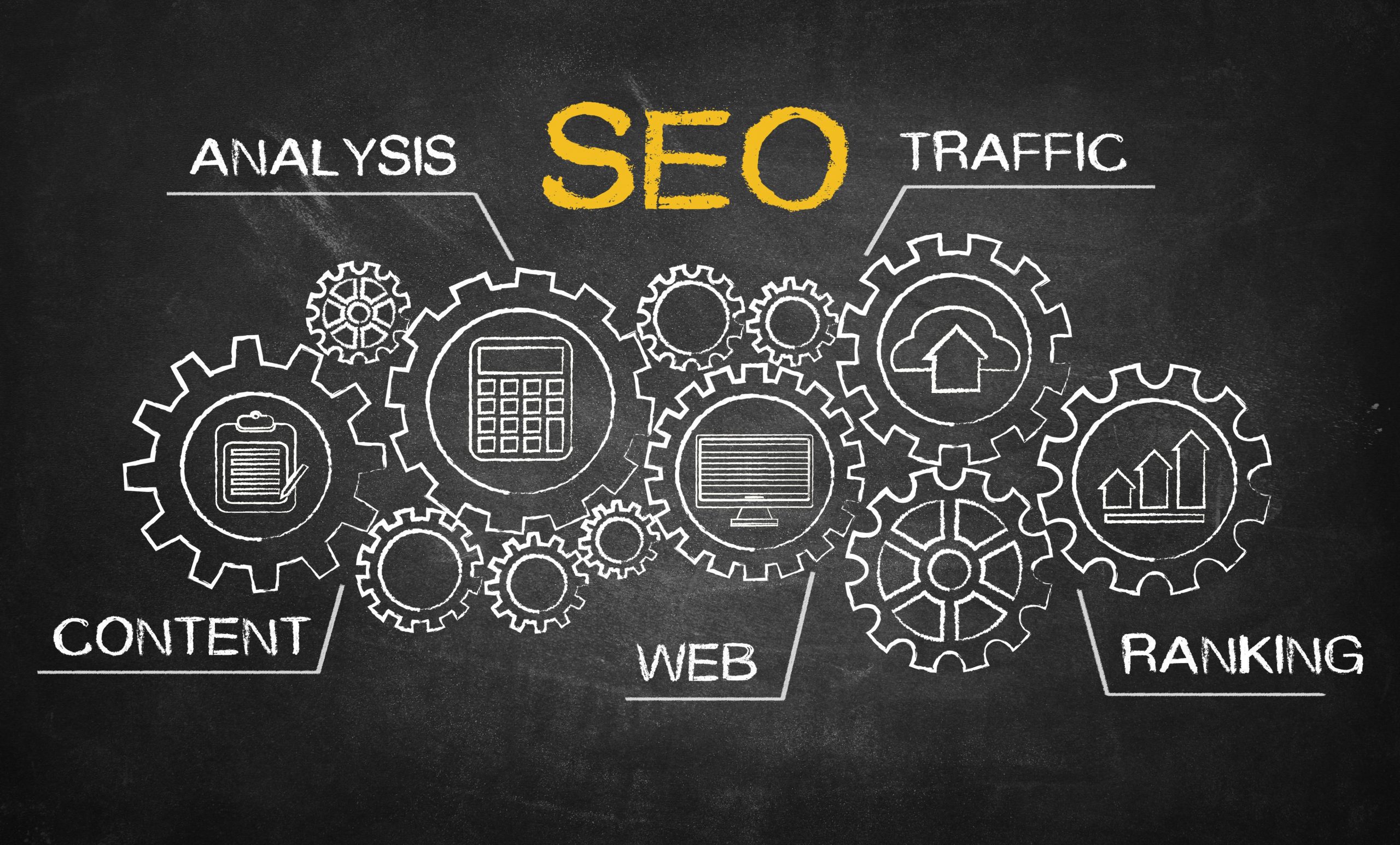 Off-site optimization
Search engine registration

Registration in web directories

Positioning backlinks on specialized sites / Pagerank 1+

Promotion on external sites

Creation of a monthly article package with keyword optimization

Posting articles in specialized sites

Register articles in network sites

Making comments on your own site or third party sites

Monitoring visitors / views in the administration system