IT Hardware offers IT consulting for a wide range of services in order to meet the objectives of your business.
Even if you do not yet have a maintenance subscription, "IT Hardware" Project is at your disposal with answers to any question related to IT and not only.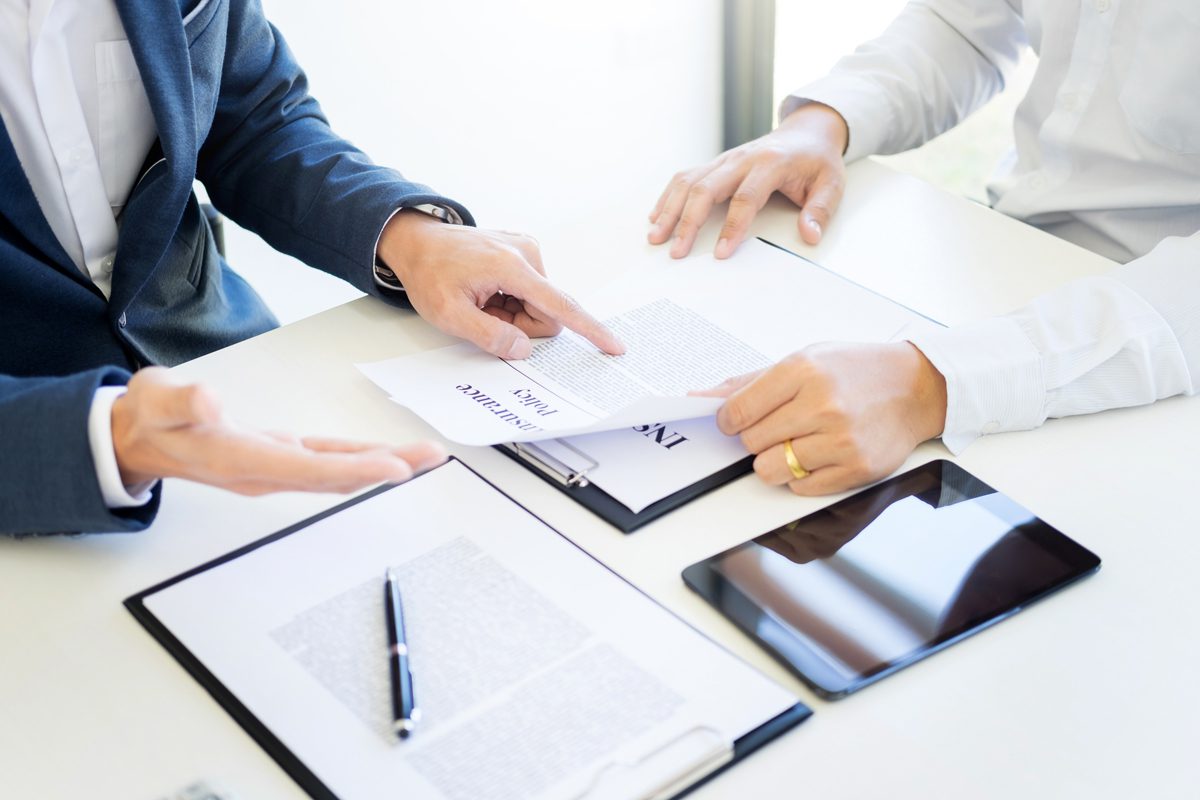 Generic IT consulting
Following the analysis of your IT needs, we recommend the most suitable hardware and software solutions.
Here are some examples of projects in which we are sure we can help you:
Are you at the beginning of your business and need IT consulting for the purchase of computers, servers and software?

Long-term IT Hardware Project relationships with IT partners guarantee you adorable costs.

You have just opened a new office and you have to choose between structured cabling and wireless network;

You need timely advice on a problem with one of your computers or servers;

You need an IT consultant who specializes in setting up a Linux or Windows server to complete the services of the internal IT department.
IT consulting in procurement
We want to keep our objectivity in recommending hardware and software solutions to choose the best solution for our customers at that time.
For this reason, the "IT Hardware" Project chooses not to market IT products.
Whether, following a decision of your own or on our recommendation, you want to purchase equipment or a license, we take care of everything, except the financial intermediation of the transaction:
We study the market and analyze your needs;

We request the offer and, if it meets the requirements, we will send it to you unaltered together with our recommendations;

When you make the purchase decision, we ask for the proforma invoice and make sure that payment and delivery have been made on time;

After-sales service: we take care of sending the defective product into service and tracking it until it returns to your headquarters.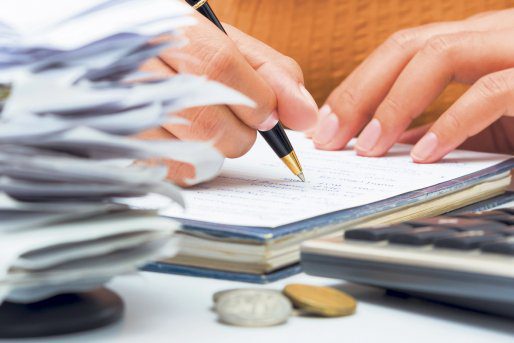 Other areas of IT consulting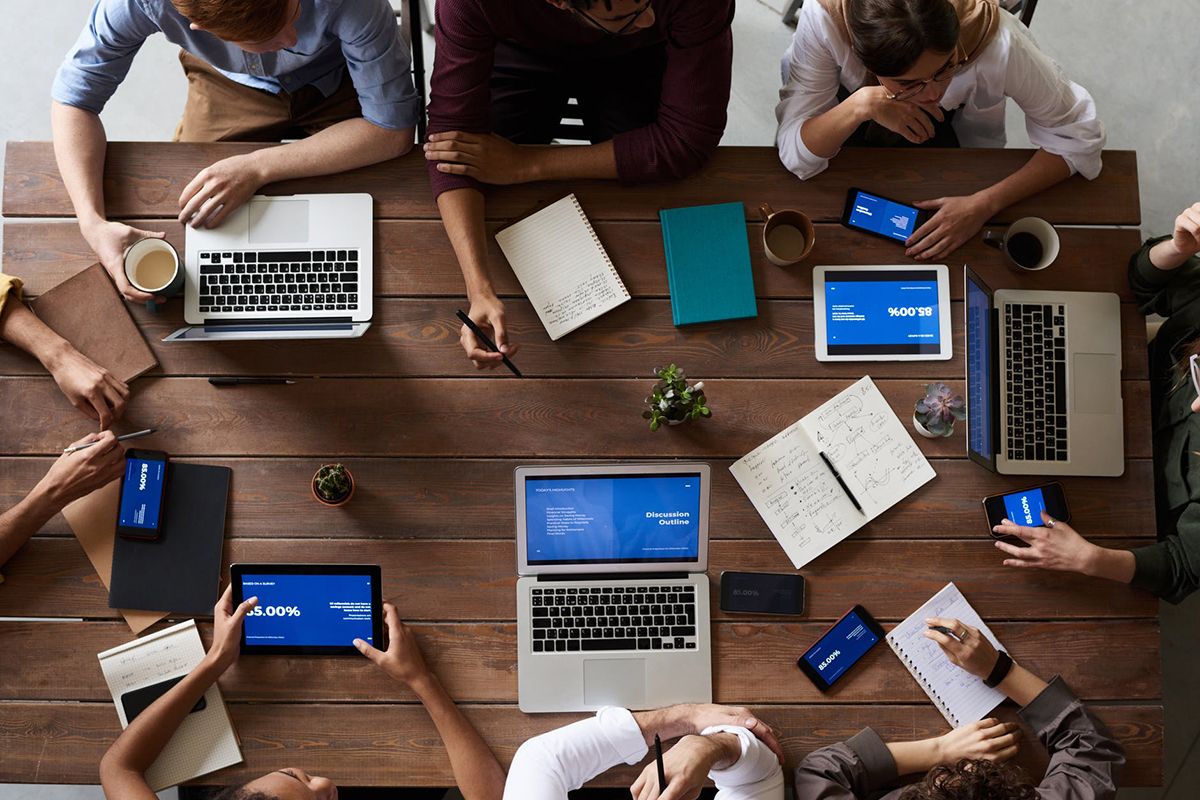 Implementation or supervision of ERP, CRM systems;

Project management and IT consulting for structural funds;

Minimizing company costs and increasing productivity:
Eliminate licensing costs by using Open Source software (free): Linux instead of Windows, Open Office instead of Microsoft Office, etc.

For any proprietary application there are already Open Source alternatives.

"IT Hardware Project" tests these software and will recommend the best solution for you;

Increasing productivity by tracking data traffic in the company, blocking access to social networking sites, instant messaging applications;

Decreasing the costs regarding telephony and internet subscription;

Management of licenses and IT equipment, inventory.