Readiness

Flexible price

24/7 Support
Professionalism and sense of responsibility

Quality assurance
We offer consulting services for planning IT acquisitions (hardware and software) in accordance with the needs and the allocated budget.
We provide technical and logistical support for the design, implementation and maintenance of these solutions. We implement remote control monitoring and maintenance solutions.
The IT Hardware team offers you the most varied offer of IT&C services of the latest generation, generating successful strategies able to cover the corporate exigencies.
By treating things with professionalism and a sense of responsibility, we guarantee both the quality of our services and the promptness of optimal answers for the implementation of the best IT solutions.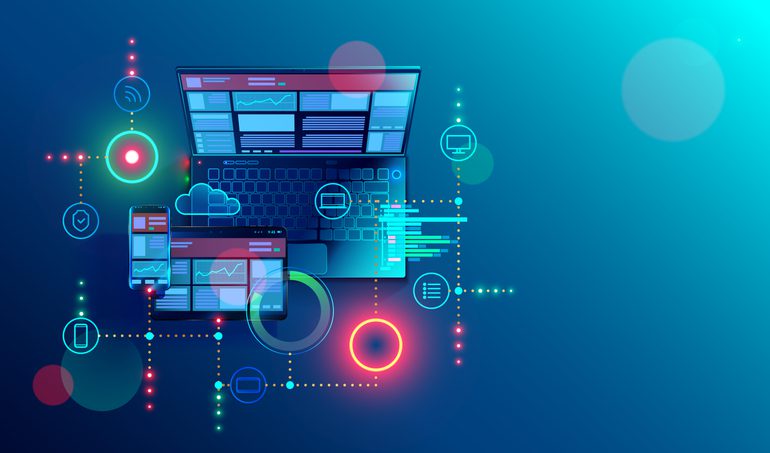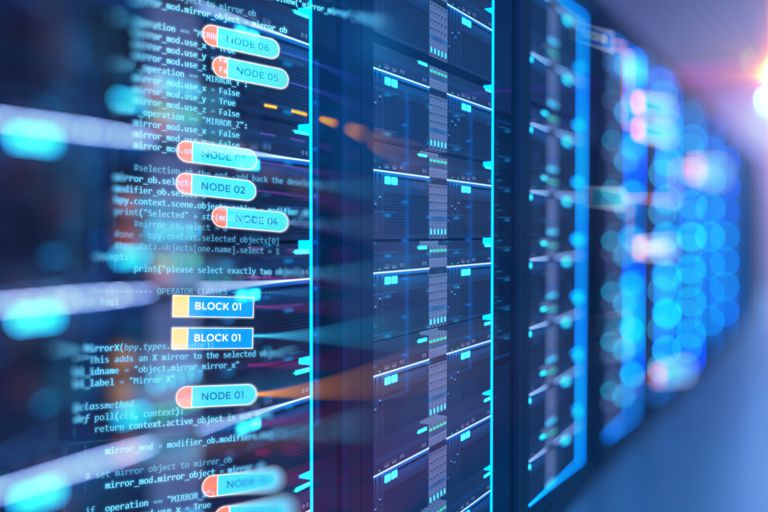 The members of the IT Hardware team show a high level of professionalism and experience in managing and finding solutions to the various problems that have appeared in our computer network, these being proven by involvement, promptness and communication.
Cristina Toma
All of the above are the most important reasons why we believe that IT Hardware can be a reliable partner.


Andrei Leon